Chattanooga's Office Cleaning Specialists
Professional Office Cleaning Services Chattanooga
As a leading office cleaning service in Chattanooga, TN, we're proud to offer comprehensive office cleaning services throughout the state. We've served countless businesses and offer quality:
Bank cleaning
Credit union cleaning
Attorney office cleaning
CPA office cleaning
General office cleaning
Realtor office cleaning
Insurance office cleaning
Educational facility cleaning
Car dealership cleaning
Government building cleaning
Non-profit cleaning and more!
We can handle any sized property and ensure it's dust and bacteria-free. We'll work with your timeline and your budget, and we're happy to accommodate special office cleaning requests. Contact us today.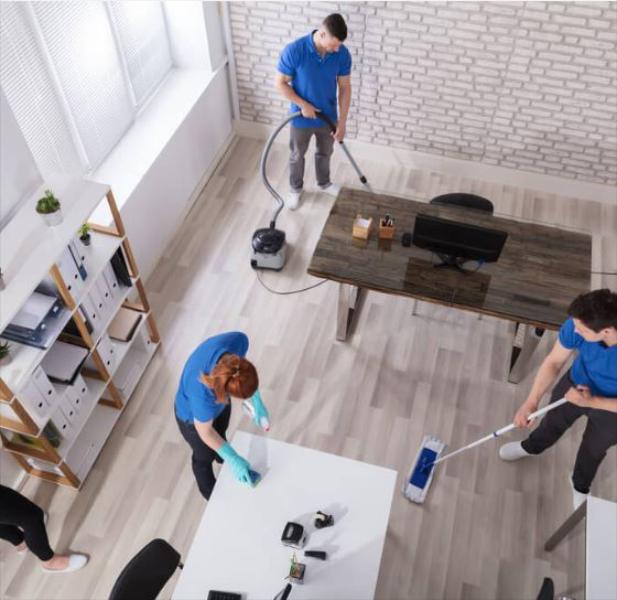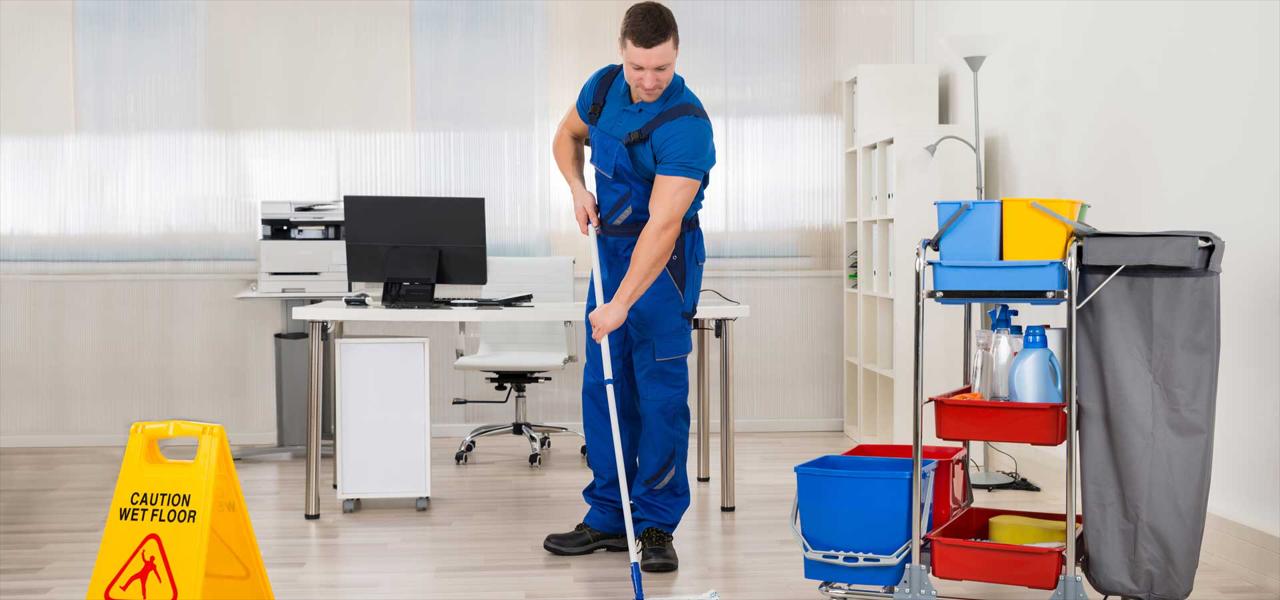 Floor to Ceiling Attention
When it comes to janitorial service, you want professionals who have the equipment and know-how to sanitize every surface on your property. We offer comprehensive cleaning services that will sanitize your surfaces, clean your floors, and carpet, empty your trash, and clear your cobwebs.
From bathrooms to meeting spaces, there's no area of your property we won't touch. Connect with us now to schedule an initial cleaning estimate.
Convenient and Affordable
You've got a business to run, and the last thing you need to worry about is emptying the trash or ensuring your sinks have enough soap. Let us take care of your property's cleaning needs.
Our team is fully licensed, insured, vetted, and bonded for your peace of mind, and we'll strive to keep your office thoroughly sanitized and sparkling. We can arrange ongoing cleaning on a daily, weekly, or monthly basis, and our prices are very competitive. Connect with us now and see results you'll love.