Chattanooga's Cleaning Service Experts
You have a keen eye for business, and we have an eye for keeping your business clean and looking great. At We Clean Chattanooga, we specialize in removing waste, dust, dirt, grime, and bacteria from all surfaces and ensuring your place of business is spotless and sanitary.
Our team is fully licensed, insured, bonded, and vetted, and has over 25 years of combined janitorial experience. We offer ongoing cleaning service packages that are tailored to your needs and budget. Contact us now to schedule an estimate.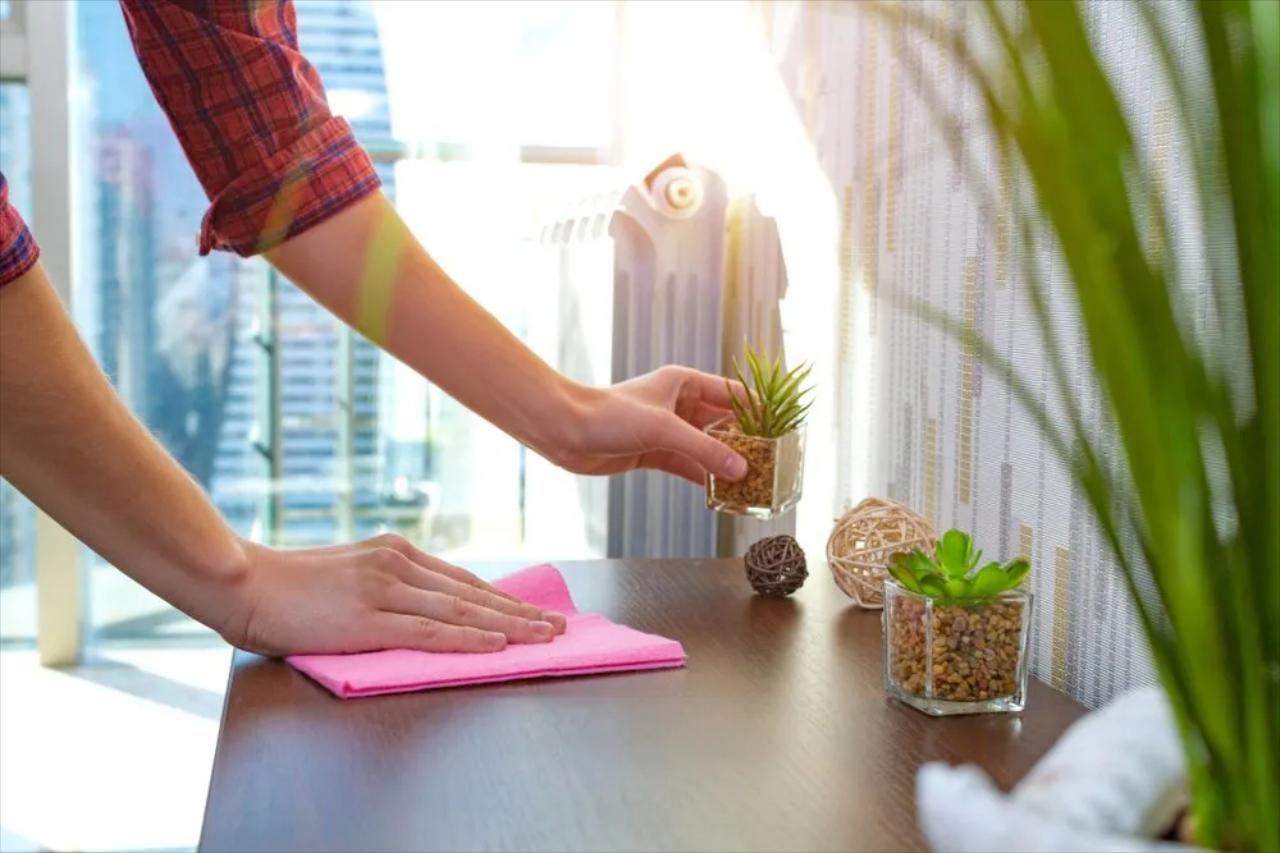 Comprehensive Cleaning Packages
We have the equipment, expertise, and dedication to ensure your business looks its best. We've served countless manufacturing plants, offices, schools, churches, medical facilities, and government institutions, and we can schedule a cleaning when it's most convenient for you.
We're certified to work at any facility and handle almost any amount of hazardous waste. Ensure your worksite is free from contaminates and welcoming to your clients by contacting us now. We offer ongoing cleaning service packages that are tailored to your need and budget.
Committed to Your Satisfaction
For the past two decades, we've built a reputation in Chattanooga and the surrounding regions for quality cleaning services, convenient scheduling, and affordable prices.
We can create a customized cleaning program for your place of business on a daily, weekly, or monthly basis and we're happy to focus on specific areas of your business that may need extra attention. Our management team uses a systematic system to ensure quality control and consistent results, and we take pride in our ability to impress our clients. Call today to learn how we can best serve you.