Chattanooga's Medical Clinic Cleaning Professionals
Whether you run an urgent care clinic, doctor's office, or physical therapist Office, ensuring your medical facility is clean and sanitized is vital. Our team of cleaning experts is licensed to dispose of blood-borne pathogens and hazardous communications properly.
We use top-quality, safe cleaning agents to destroy bacteria while ensuring your facility looks spotless. We can help you ensure your patients' health and give your center an inviting look. Call us today.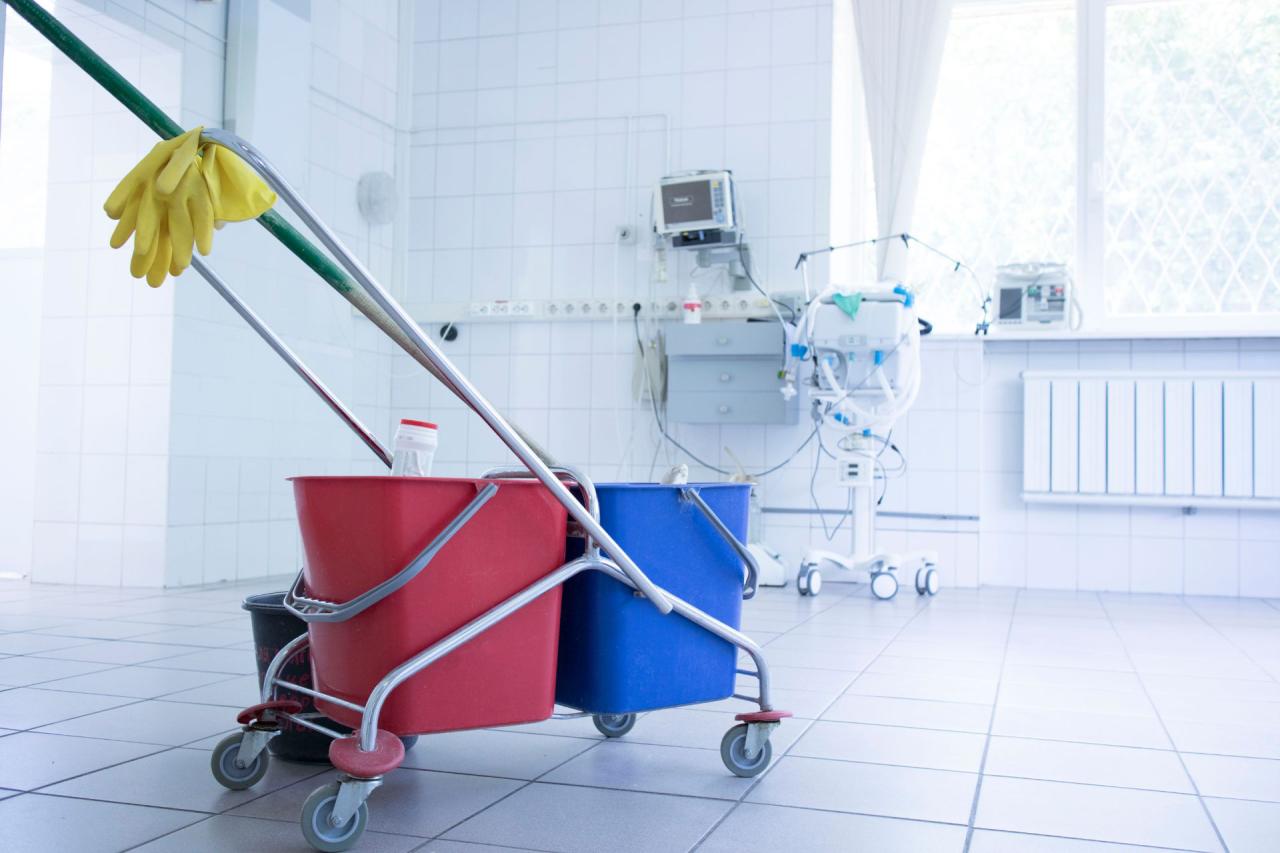 Specialized Medical Facility Sanitation
We've served many medical facilities over the decades, and we've built a reputation for quality cleaning services at a fair price. We specialize in providing janitorial and commercial cleaning services to a wide array of medical facilities including:
SURGERY CENTERS
MEDICAL OFFICES
DENTAL CLINICS
PEDIATRICIAN OFFICES
PODIATRIST
MULTI-TENANT MEDICAL OFFICE BUILDINGS (MOB)
SPORTS MEDICINE
PHYSICAL THERAPIST
AND MORE…
Our cleaning agents won't leave behind toxic residues, and we're happy to accommodate any special request or give special attention to any specific area in your clinic. From the carpets to the vents, we'll ensure your medical facility looks its best and is completely bacteria-free. Connect with us now for a free cleaning consultation.
Ensuring Your Patients Are Safe
Your duty is to your patients, and our commitment is to ensure your facility is clean, organized, and sanitary. Our team of janitorial technicians has over 25 years of combined medical facility cleaning experience, and we're licensed and certified to dispose of hazardous communications and bloodborne pathogens.
We'll ensure all the surfaces in your facility are sanitary, and we offer convenient scheduling and competitive rates. When you need the very best in janitorial services, We Clean Chattanooga is your best choice.