Quality Industrial Center Cleaning in Chattanooga
No matter the size of your industrial warehouse, manufacturing plant, or storage facility, we can ensure your property is clean and sanitized. We've served a wide variety of industrial clients over the years, and our team of janitorial technicians has over 25 years of combined experience.
We ensure our team follows all state and OSHA guidelines while on-site and we're happy to accommodate any special request. We will keep your site clean and your operation running smoothly when you contract with We Clean Chattanooga for all of your cleaning needs.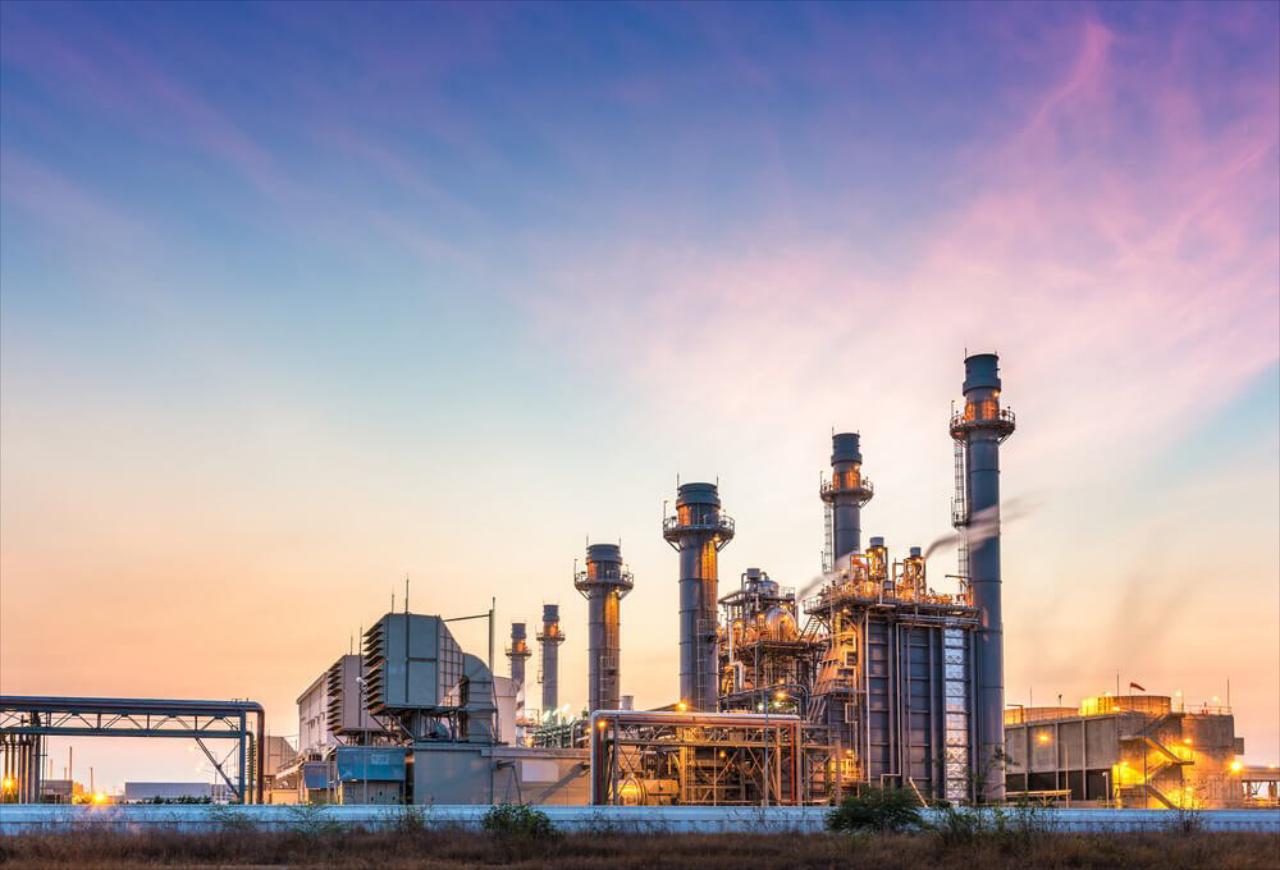 Reliable Warehouse and Plant Sanitation
Your business may cater to customers across the globe, but you can't expect your staff to handle high volume demand if their workplace is untidy or susceptible to bacteria. At We Clean Chattanooga, we provide effective and affordable cleaning services for:
Manufacturing plants
Warehouses
Textile plants
Distribution centers and more
We'll work with you to make a detailed plan of action for cleaning all of your surfaces, disposing of your refuse, and ensuring your workplace is spotless. We can remove almost any stain and disinfect any material and all of our cleaning agents are safe and leave behind no residue. Find out more by connecting with us today.
Meeting Your Needs
At We Clean Chattanooga, we believe our clients needs always come first. That's why we offer customized cleaning programs that work with your timetable and budget. Our cleaning teams can ensure your property is sanitized and looking great on a daily, weekly, or monthly basis, and our rates are upfront and cost-effective.
Give your employees a clean workplace to meet your customer's demands. Call us now for a free consultation.